Current Bundle Prices:
DARK Series Bundle 15% OFF

Tutorial Bundle 50% OFF
The Tiny Alchemist Bundle 18% OFF
Sci-Fi Series Bundle 21% OFF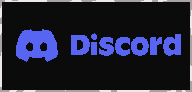 Hi, I'm Penusbmic. I make game assets! Currently working on the DARK Series (see image below for an example). You can either purchase the entire series (with link above) or subscribe to my Patreon and get 10 Packs to start as well as all the upcoming expansions!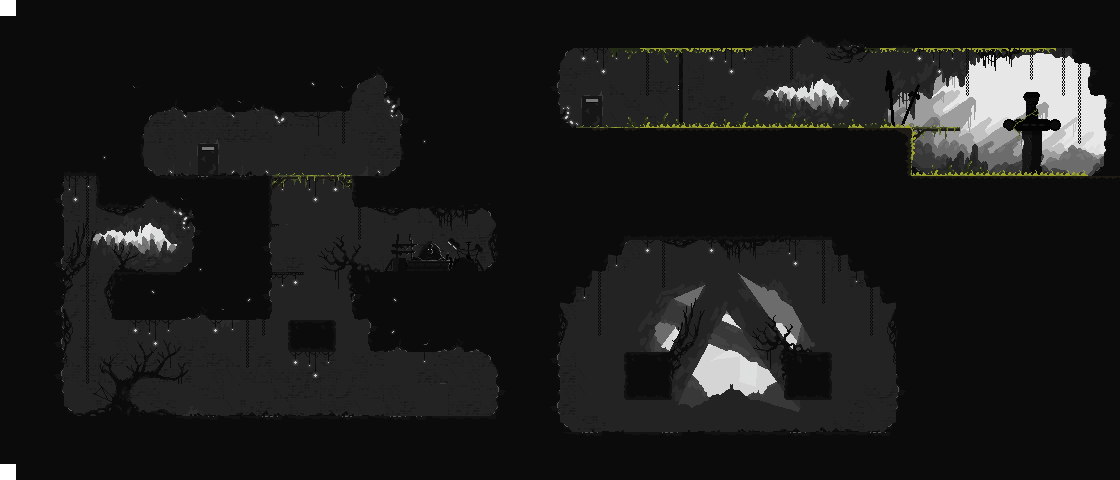 Patreon Details
Tier 1 - Access to the full tutorials archieve & starter packs to the DARK Series
Tier 2 - Access to everything in Tier 1 + five "Always Available Packs" and two monthly DARK series packs (revoked after 3 months of release)
Tier 3 - Access to to everything Tier 2 + access to every mini series & random pack I release.
Tier 2 Patrons will get every pack from the DARK series for free (Packs revoked 3 months after release, except the "Always available packs"), able to join a discord server, and have a huge impact/say on upcoming packs. My current goal is to release 2 packs a month and as we grow, release tutorials, a digital comic, and even more packs!

Currently working on Sci-fi DARK Edition Plat-former Series (Tier 2) & and Elemental Hero Series (Tier 3) (NOTE: Patrons can download most of this series for free!)
Have a huge Sci-fi series (Mega Pack available) to purchase that contains all the characters). This is a different from the DARK Edition series.
Thanks for checking out my page! <3