Dungeon Enemy Pack 2
A downloadable asset pack
Get this asset pack and 19 more for $39.99 USD
View bundle
This series is growing! I'm having loads of fun creating these! It will be the same as my sci-fi series, 1 free sprite and 2 for $2 each, or $3 for both! Enjoy
Please rate and leave comments on what you'd like to see next!
Barrel Bomber - Idle, peak-a-boo, run, attack, hit, and death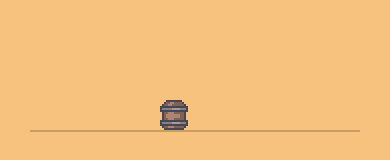 Stalker - idle, walk, attack 1, Jump & land attack, hit, and death
Glitch Knight - idle, run, attack 1, attack 2, glitch trick, attack 3, attack 4, hit, and death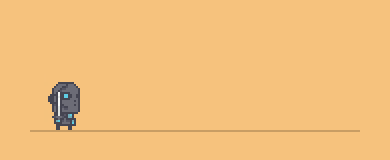 Check out my other packs for this series!
Feel free to use for commercial projects and modify the characters if needed. Please use Penusbmic If you want to offer me credits. Please do not resell the assets individually. Thank you! Check out my page for some free pixel work and other cool characters!
Download
Get this asset pack and 19 more for $39.99 USD
View bundle
Click download now to get access to the following files:
if you pay $2 USD or more
if you pay $2 USD or more
if you pay $3 USD or more
Comments
Log in with itch.io to leave a comment.
is this free to use for my projects commercially?
Love your work. Is it possible to get some enemies in top down/zelda perspective?
thank you! And it's on my to do list, I'd have ideas for it but it's still in the early stages!
Hi, is it possible to get the sprites cut frame by frame from your end? When I import them into Unity they come out very blurry. Am I doing something wrong instead?

hey, I'm not to familiar with unity, but as soon as i get to my computer I can give you the exact sizes i used, maybe that helps?
Whoops kind of misread that! I'll add frame by frame asap!
I need the same than he, can u help me with that?
Love the character animations. So good!
I really love your characters! They're really amazing!