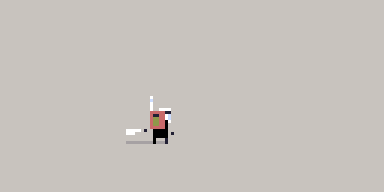 Sci-fi Hero Sprite
A downloadable asset pack
Get this asset pack and 25 more for $59.99 USD
View bundle
Check out this wicked brawler pack!
The hero we've all been waiting for...
128x64 size sprite
I know it's been a while since I promised him but here he is! I'm in love with the turn out regardless of the time invested :P. This pack is jammed with 21 animations! (3 attacks, a super attack, death, damaged, hop/jump, run, jet pack, jet pack turning off, dash/teleport, and a falling animation.
Add on file includes, improved run, jet landing, run attack and range attack.
Add on 2 inlcudes blaster run, blaster attack1 & 2, and jump fall land, as well as a ladder animation
3 attacks (that can be chained together)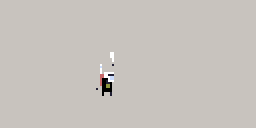 SUPERCHARGED ATTACK (Love how this turned out)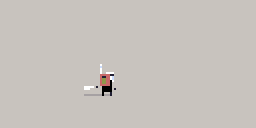 Blaster Run, attack 1, attack 2, and jump, fall, land with blaster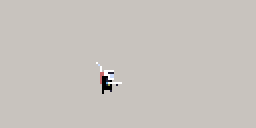 Improved Run and attack (add on file)
Of course the death (can be used as knocked back damaged)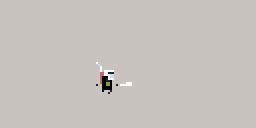 Sexy Dash/Teleport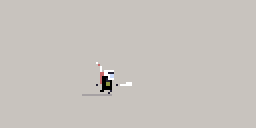 His Jet Pack (On, off, fall, and land)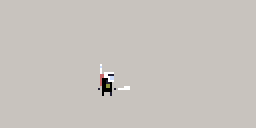 And a cute little hop/jump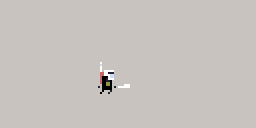 P.s I took out all the shadows (some still in the gifs)
Feel free to use for commercial projects and modify the characters if needed. Please use Penusbmic If you want to offer me credits. Please do not resell the assets individually. Thank you! Check out my page for some free pixel work and other cool characters!

Brand New SCi Fi pack out now!
Check out my new series of sprites here!
Brand New Character Pack! Check out all my characters!
Check out his free sci-fi asset packs below!
Here's a shot of a lot of my characters. These characters can be used in a top downish game style (like Crawl), but also work great in a sidescroller/platformer.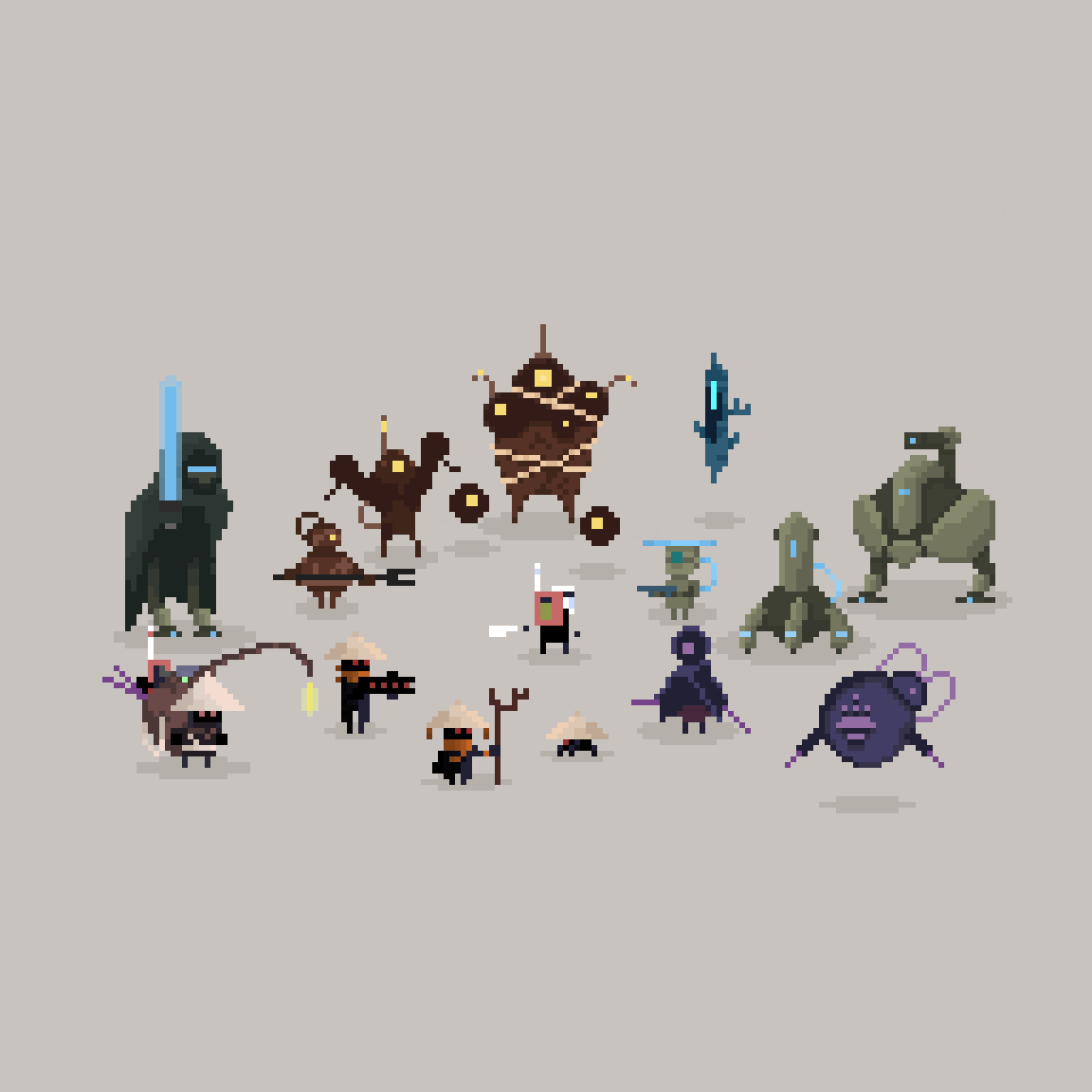 Purchase
Get this asset pack and 25 more for $59.99 USD
View bundle
In order to download this asset pack you must purchase it at or above the minimum price of $2.50 USD. You will get access to the following files:
add on sprites 2.zip
8 kB