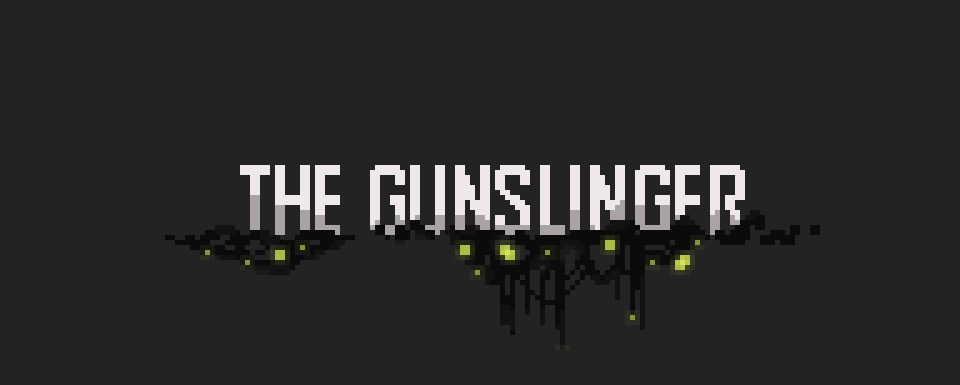 The DARK Series - The Gunslinger HERO
A downloadable asset pack
Get this asset pack and 25 more for $69.69 USD
View bundle
NOTE: Patrons can download this pack for free! This was one of may's assets packs and has been revoked!

Hi, i'm penusbmic and this pack is apart of an series called "The DARK Series" that Patrons can download for free. It's my current ongoing series that is influenced and inspired by my Patrons. I'll be releasing 2 monthly packs (so you'll always get your worth in money) and as we grow i'll begin to release rewards like monthly tutorials, comics, and other standalone packs.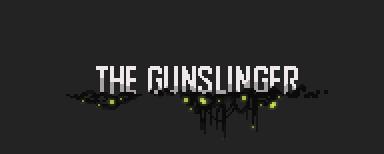 The Gunslinger Hero: The first of many heroes to be introduced to the DARK series. Each with unique skills and designs. The Gunslinger is a gun fanatic and uses quick rolls to evade enemies, he is also the first human to be introduced into the DARK Series Universe.
Includes:
Gunslinger Sprite Sheet with and without gun for sprite stacking (see example)

Animations: Static Idle, Run, Charge Gun 1, Shoot Gun 1, Shoot Gun 2, Ledge Grab, Jump, Fall, Crouch/land, Roll, Hit, and Death

Separate Guns Sprite Sheet ( 2 Different guns)
2 Blast Sprite Sheets
10 Aiming Icons (Cursors)
All original Aseprite files
Need a tileset to match? Click here! DARK Series Tileset.
Interested in seeing the entire DARK series collection? Click below!
Click Here to See the Entire Collection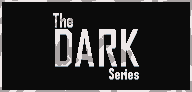 Purchase
Get this asset pack and 25 more for $69.69 USD
View bundle
In order to download this asset pack you must purchase it at or above the minimum price of $3 USD. You will get access to the following files:
19 - DARK - Gunslinger.zip
54 kB
Comments
Log in with itch.io to leave a comment.
Hey, awesome job! Think the jump animation can be enhanced further. Just my two cents
Awesome sprites! Do you know a good tutorial on how to do the sprite stacking/aiming?

Was way easier than expected. Just change the anchor point of the sprite to the shoulder and make the sprite look at the mouse position.

yes was gonna say that! It's way less complicated than it looks 😀
Please can you explain, I have no idea how to implement this since the classes I took didn't explain this at all. How do I achieve this in unreal engine ?
hey I've never used unreal before but in other engines you make two separate sprites, one for the gun/arm and one for everything else. The gun sprite you essentially want to rotate to follow your cursor and flip the sprite depending where it is on the x and y axis!
that´s so cool I was thinking about making a 2D shooter for my next game with the mouse aim just like that so I might use it really cool as always.
thank you! can't wait to play it! I gotta finished the Airs/Earth spells for you Kolah Game soon!
Oh that´s so cool I don´t know if I will upgrade kolah once again but who knows !! for now I wanted to try something different but I´m still trying to figure out what to do !! Cheers
Dang, that rotate animation is sick.