Sci-fi Character Pack 12
A downloadable asset pack
Get this asset pack and 25 more for $59.99 USD
View bundle
Hi I'm PenUsbMic, I make low res sci-fi sprites designed for top down (think crawl) type games BUT work perfectly for side scroller platformers (think Risk of Rain), every pack has a free sprite. So try them out and have fun!
Bot Wheel Bot (117x26) - static idle, wake, move, charge, shoot, GAS dash, damaged, and death animations
This character was designed to be a quick little bugger.
Exterminator Bot (97x108) - idle, walk, attack, attack (ground), dash to sky, attack from sky, dash from sky, damage and death animations (death not shown)
This character was designed to be extremely quick, and vanish when it feel threaten.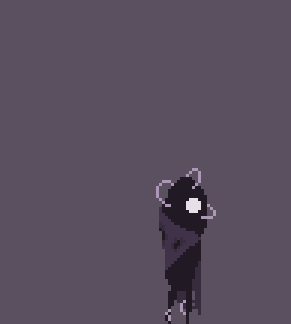 Triple Saber Bot (121x70) - Appear, Idle, Walk, telekinesis attack, Quick spin attack, double dart attack, damaged and death (or vanish) animations.
This character was designed to use it's telekinesis powers to wield three sabers, attack in multiple different ways.
Feel free to use for commercial projects and modify the characters if needed. Please use Penusbmic If you want to offer me credits. Please do not resell the assets individually. Thank you! Check out my page for some free pixel work and other cool characters!
Click Here to See the Entire Collection (DARK Series is growing every month)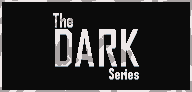 Check out my entire Sci-fi Series!
Download
Get this asset pack and 25 more for $59.99 USD
View bundle
Click download now to get access to the following files:
if you pay $3 USD or more