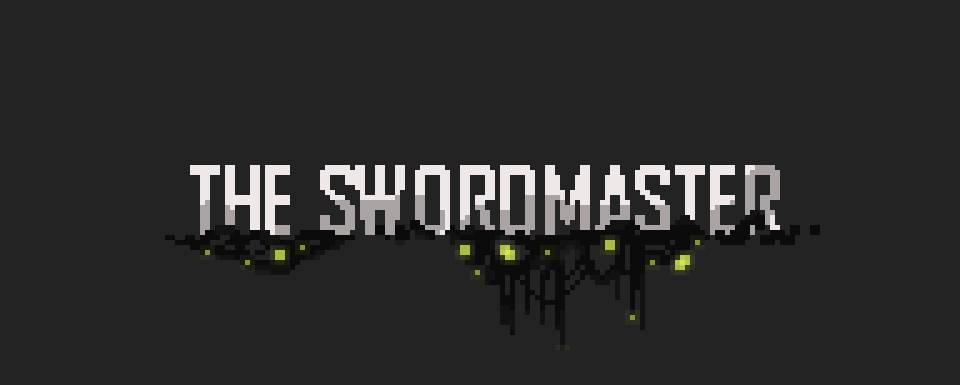 The DARK Series - The Swordmaster HERO
A downloadable asset pack
Get this asset pack and 23 more for $49.99 USD
View bundle
NOTE: Patrons This pack has been revoked (August Release)
Hi, i'm penusbmic and this pack is apart of an series called "The DARK Series" that Patrons can download for free. It's my current ongoing series that is influenced and inspired by my Patrons. I'll be releasing 2 monthly packs (so you'll always get your worth in money) and as we grow i'll begin to release rewards like monthly tutorials, comics, and other standalone packs.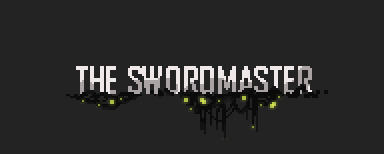 The Swordmaster Hero: The second of many heroes to be introduced to the DARK series. Each with unique skills and designs. The Swordmaster is a quick, electrifying sword master that uses her dash to avoid enemies.
Includes:
Sword Master Sprite Sheet

Animations: Static Idle, Run,Aerial Slash 1, Aerial Slash 2, Slam Attack, Spin Attack, Ledge Grab, Jump, Fall, Crouch/land, Dash, Hit, and Death

All original Aseprite files
Version 1.1 Add On/Update
10 additional animations (Idle, walk, Sprint, Wall Slide, Block, Roll, Roll Attack, Fall Attack, Jump Vanish/teleport, Appear Fall),
Improved the landing animation
Improved Jump/fall animation (no longer static),
Added anticipation frames to slash 1 & 2
Cloak correction throughout all animations.
All Animations including 1.1 Add on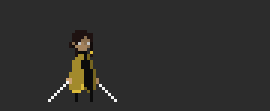 Version 1.2 Update
4 Additional animations (Ledge climb, Wall Slide Hold, Wall Slide transition from hold to slide, wall slide transition from slide to hold)
Improved the fall (sword now doesn't change so suddenly and looks bad)
Improved the transition from jump to fall (more frames, smoother, looks way better)
Need a tileset to match? Click here! DARK Series Tileset.
Interested in seeing the entire DARK series collection? Click below!
Click Here to See the Entire Collection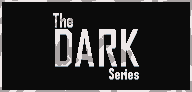 Purchase
Get this asset pack and 23 more for $49.99 USD
View bundle
In order to download this asset pack you must purchase it at or above the minimum price of $3 USD. You will get access to the following files:
The SwordMaster V1.0.zip
35 kB
The SwordMaster v1.1.zip
132 kB
The SwordMaster v1.2.zip
142 kB